Sire: Vasco Mambo
Dam: Celosa
Nomination Fee: £4000 (plus VAT)
No Foal Free Return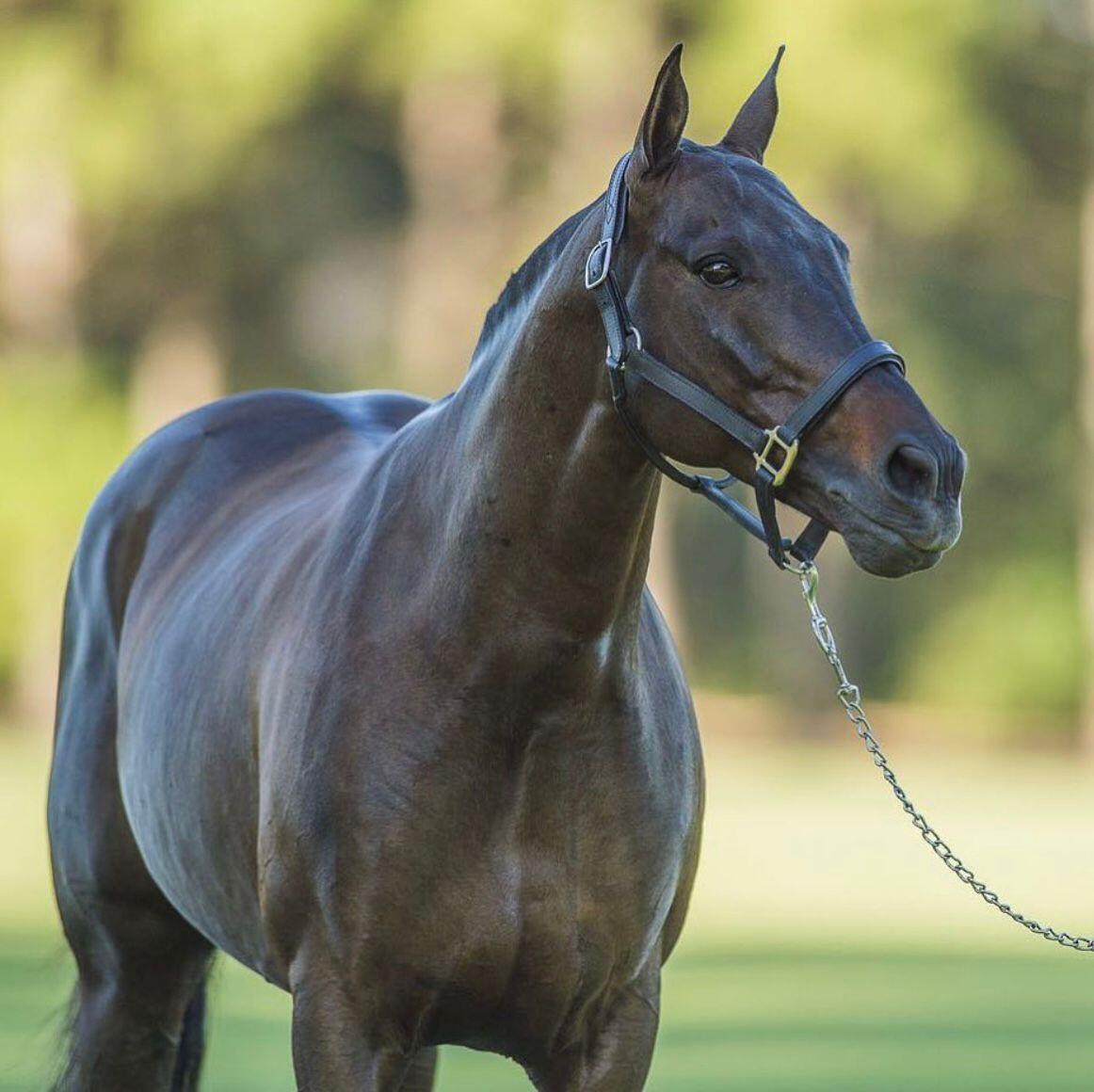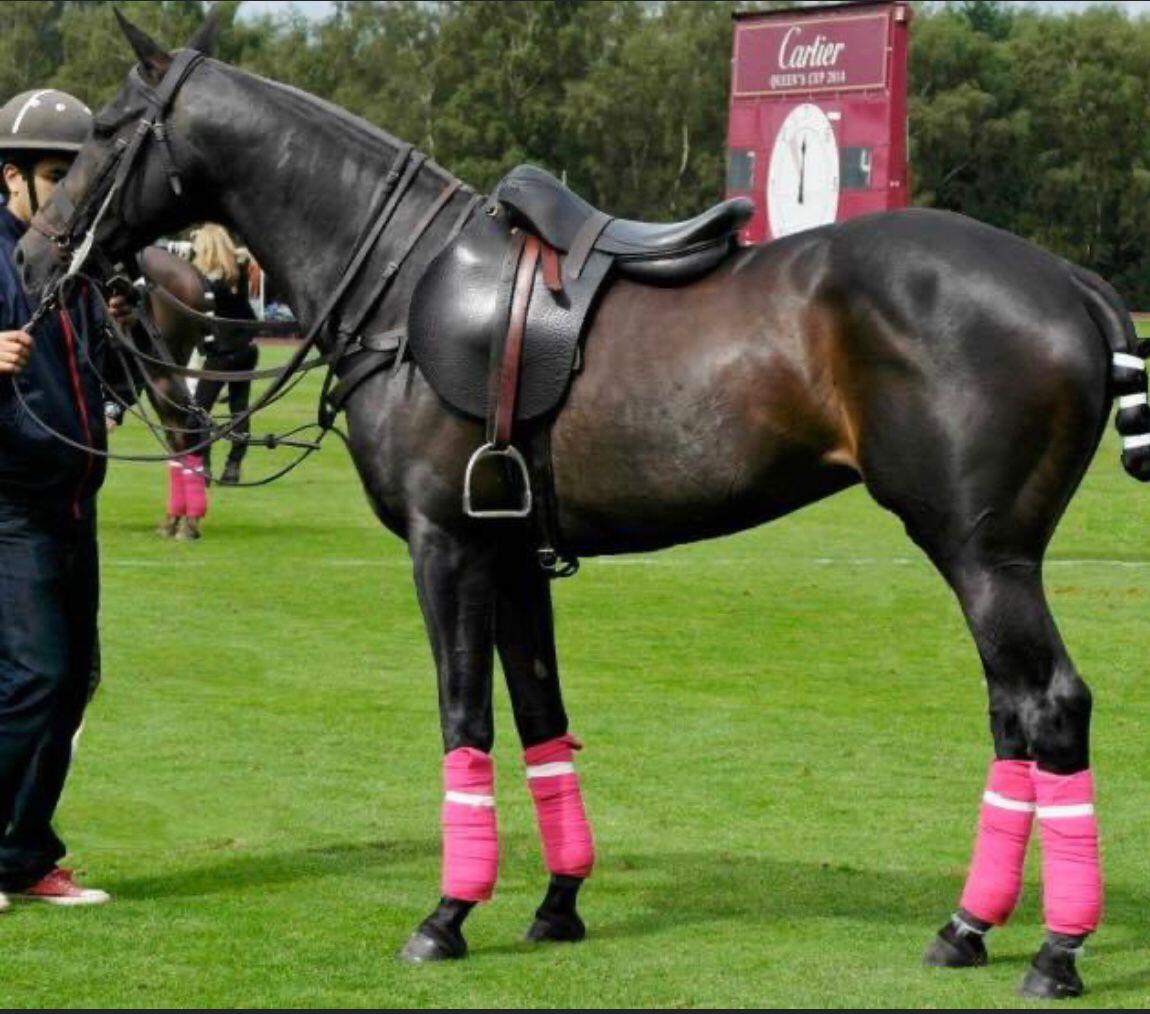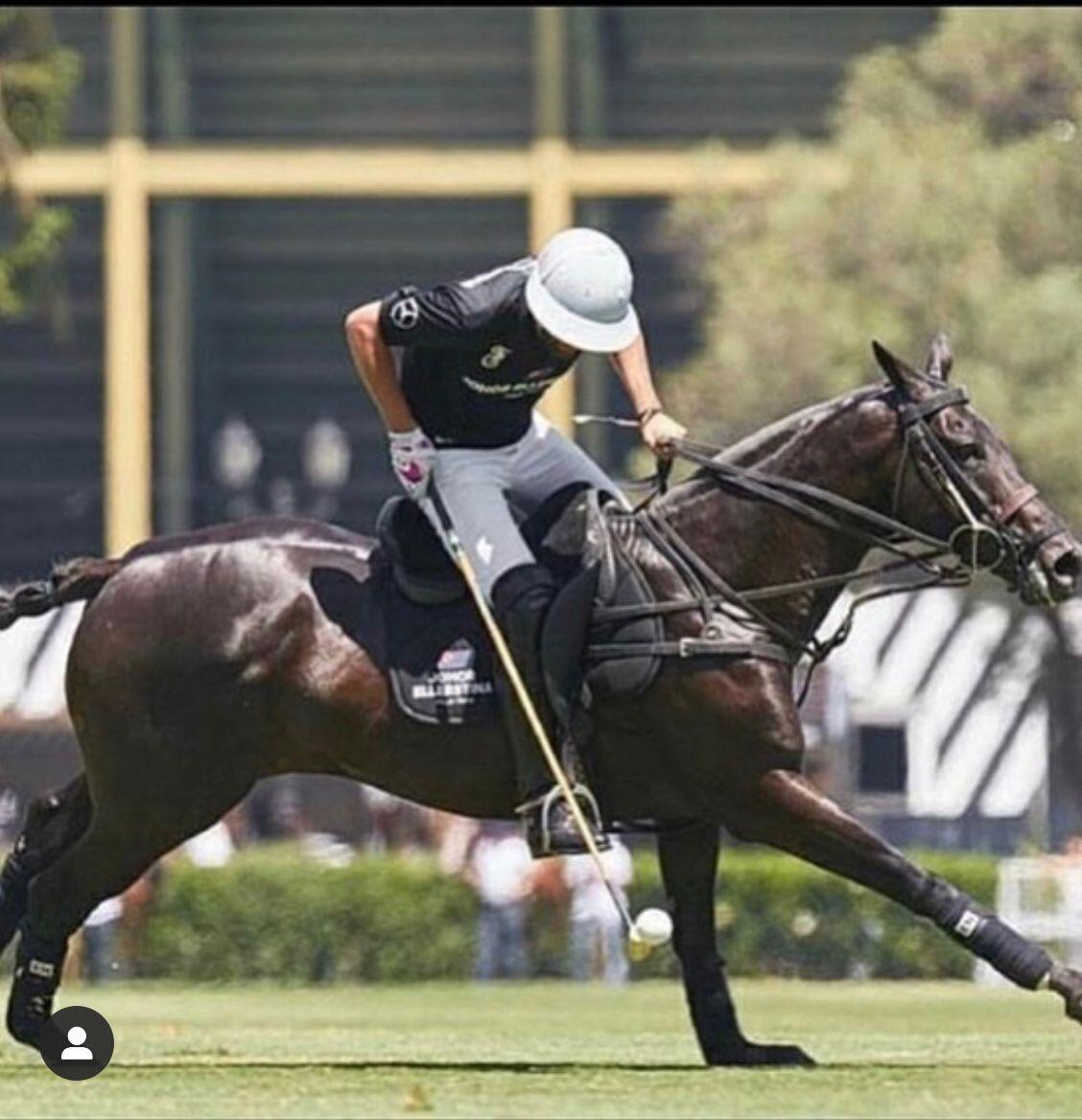 Rolinga has been awarded BPP several times in the English season and later at the Argentinian Triple Crown.
He was played by Polito Pieres from 2012 and will be retiring as a playing stallon after this 2022 summer season in Sotogrande.
BPP at the 2012 Final of the Gold Cup in the UK.
Kerry Packer Award as horse of the year 2012 - during the Audi Awards 2013.
BPP at the Westchester Cup 2013.
Played the Argentine Open from 2016 to 2020.
Returned to Europe in 2021 to play the English season with UAE and finally returned to Hernan Pieres in Sotogrande where he now stands.
For frozen semen orders please contact the Equibreed Team.