We are very proud of the high quality, modern facilities that we have is this beautiful part of the countryside
Equibreed UK operates from a purpose-built equine embryo centre at Beenham in Berkshire. Our modern facilities combine the highest standards of equine care with the latest developments in science and technology. 
What facilities do we offer?
round the clock care, 7 days a week
veterinarians on site; who attend all foalings
fully trained staff
American barn with foaling boxes
individual or group turnout
How do I get started?
Contact us and tell us about your requirements
Click the links to each of our main service pages: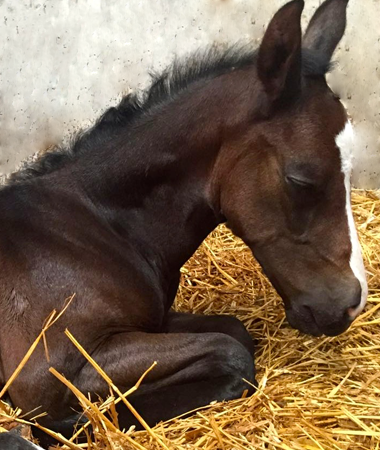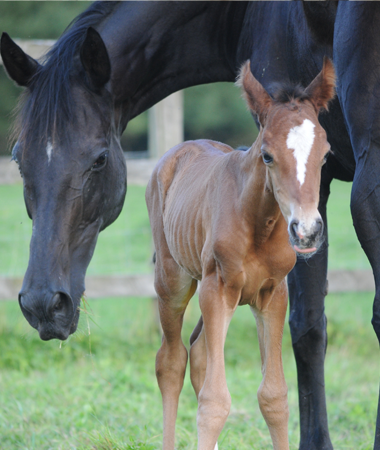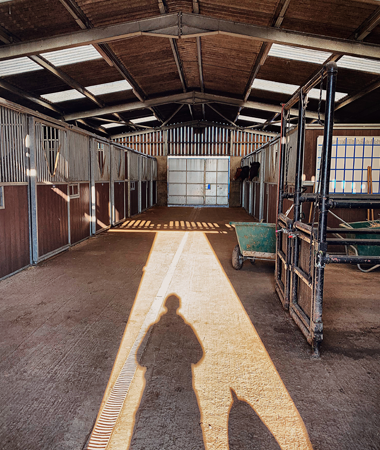 Foalwatch is overseen by a qualified Vet with many years of experience
Expert Care
It can be reassuring to know that your mare is in the most experienced hands during the birthing process. There is less pressure of having to sit up for nights on end and full Vet checks are performed on foals at 24 hours old.
Where to get started?
Call the office to register and book your mare in. Always allow sufficient time before your mare is due in order to get her settled on site- we usually recommend one month before the due date. We usually recommend that mares stay for 2 weeks after foaling.
Equibreed Fact Sheet
To provide you with more information, we have produced a fact sheet on foaling.