Sire: Rocknroll Hanover
Dam: Pleasing Package
Nomination Fee: €2200 (+ 13.5% VAT)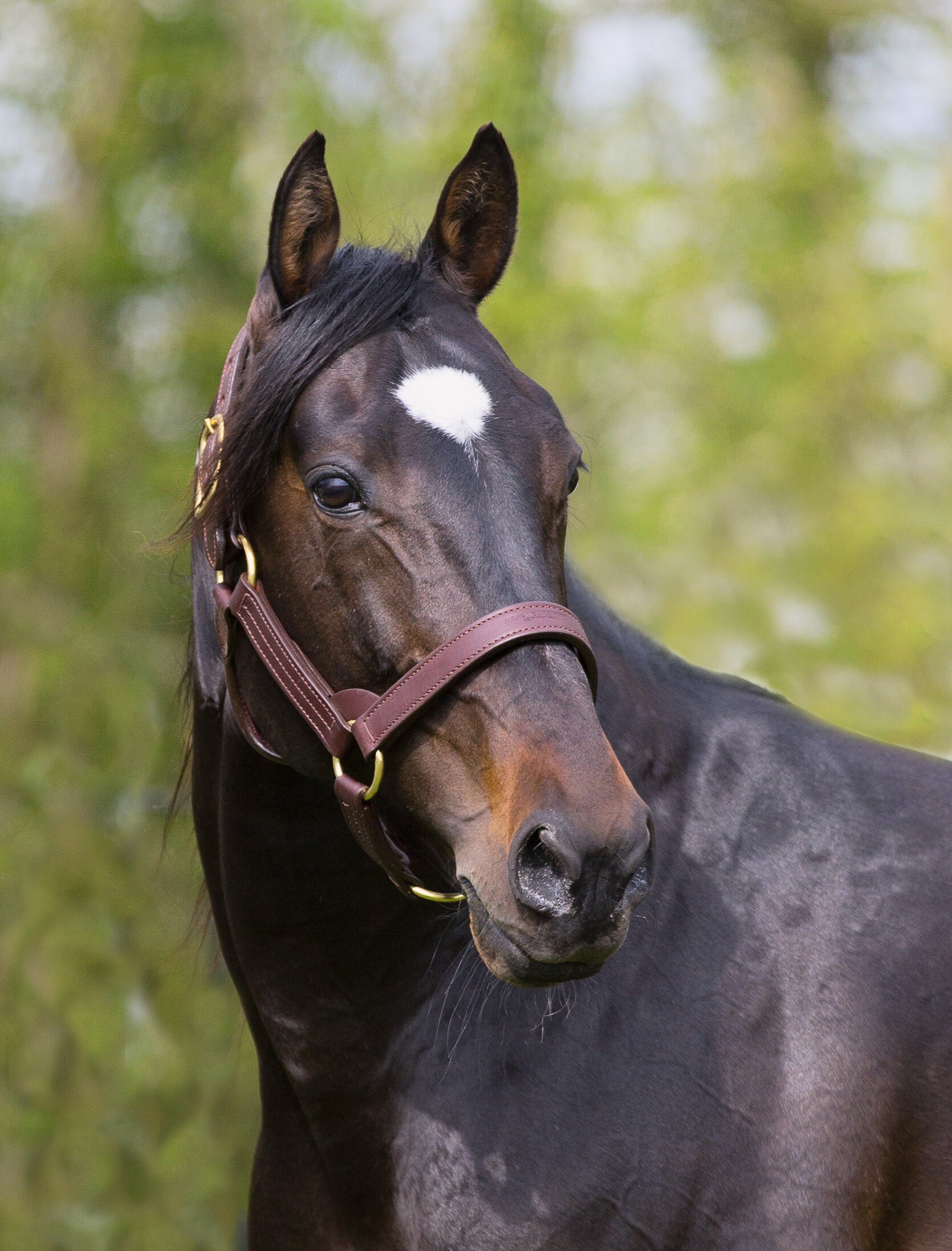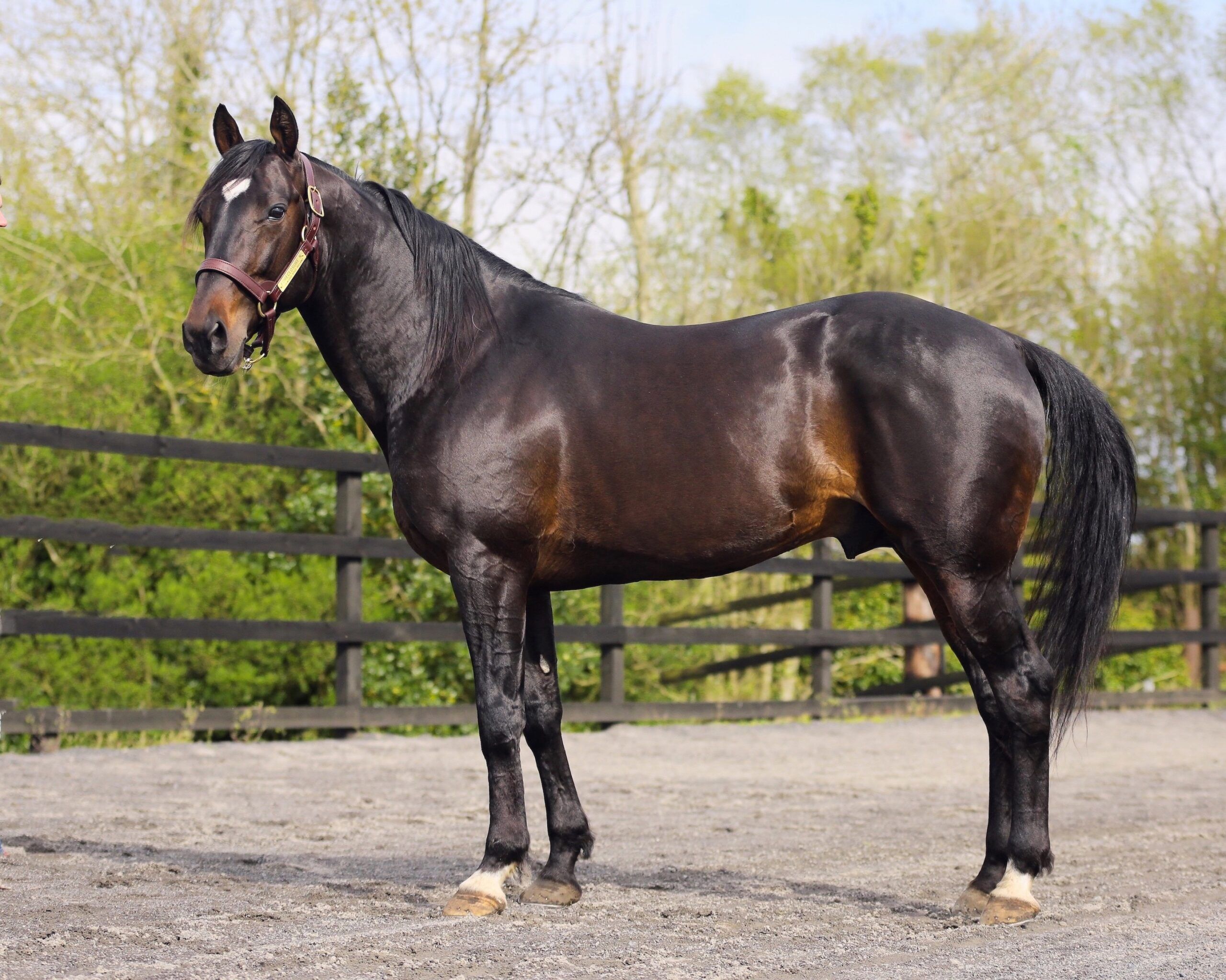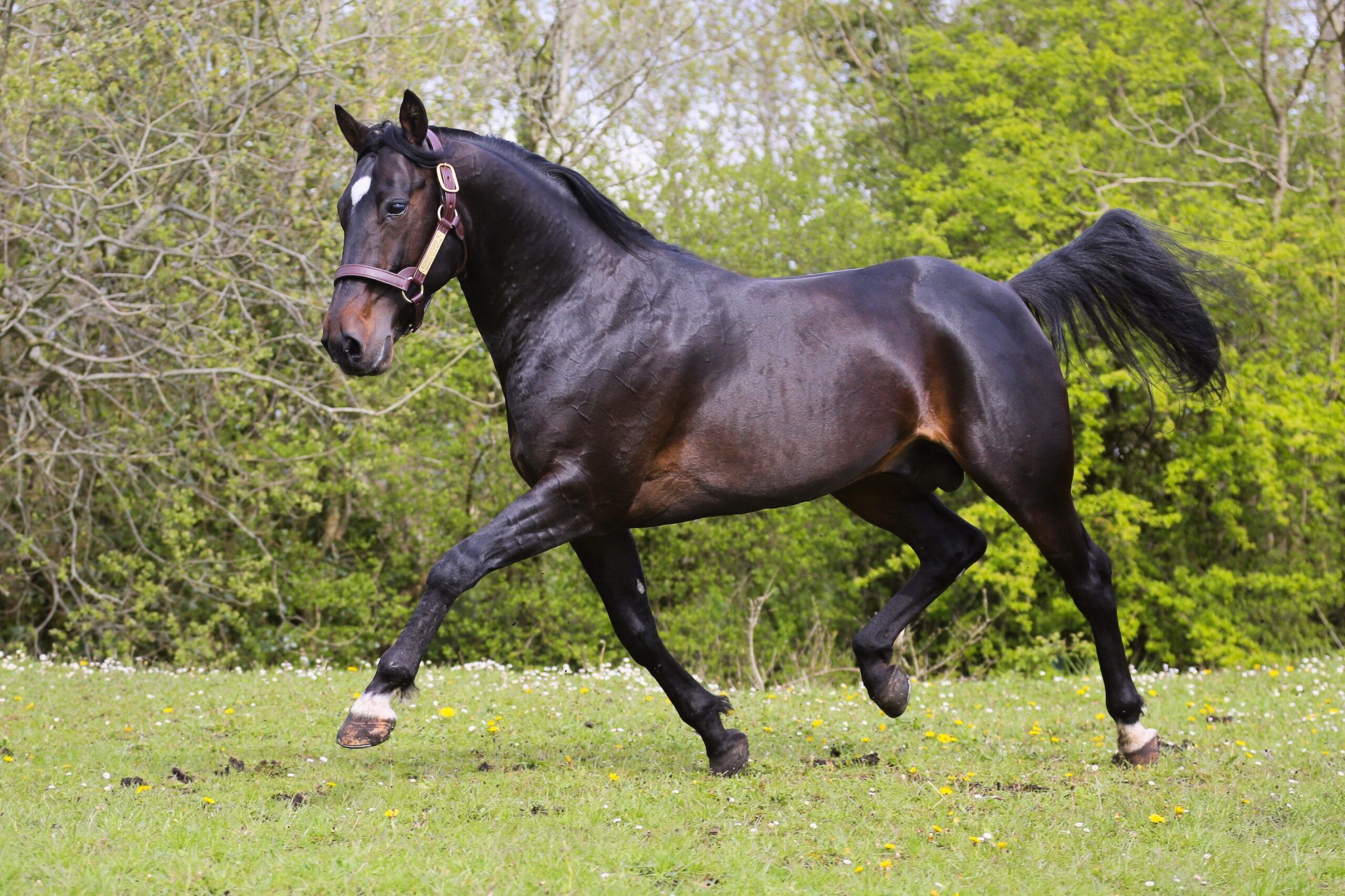 Available fresh and chilled for UK & EU
Foreclosure achieved great success on the Race Track competing against some of the very best company in North America, not only was he crowned New Jersey Sire Stakes Champion at 2 but he also raced and won on the Grand Circuit stage beating some of the greats in Foiled Again and Golden Receiver etc.
Foreclosure showed very high speed and stamina and will to win on the racetrack and now looks to have passed these attributes on to his offspring with many champions coming out of his 4 small crops of racing age across the USA, UK and Ireland.
Since his arrival in Europe in 2015 he has been very well supported by some of the major breeders.
For frozen semen orders please contact the Equibreed Team.