Sire: Big Star
Dam: C Serendipity
Nomination Fee: £750 + VAT
No Foal Free Return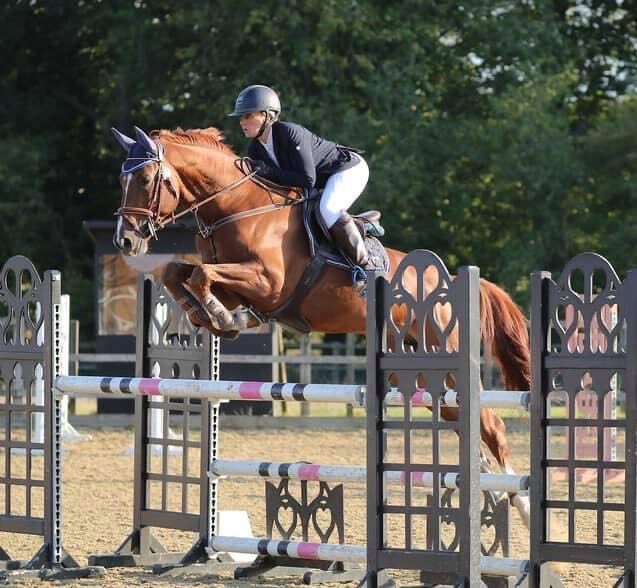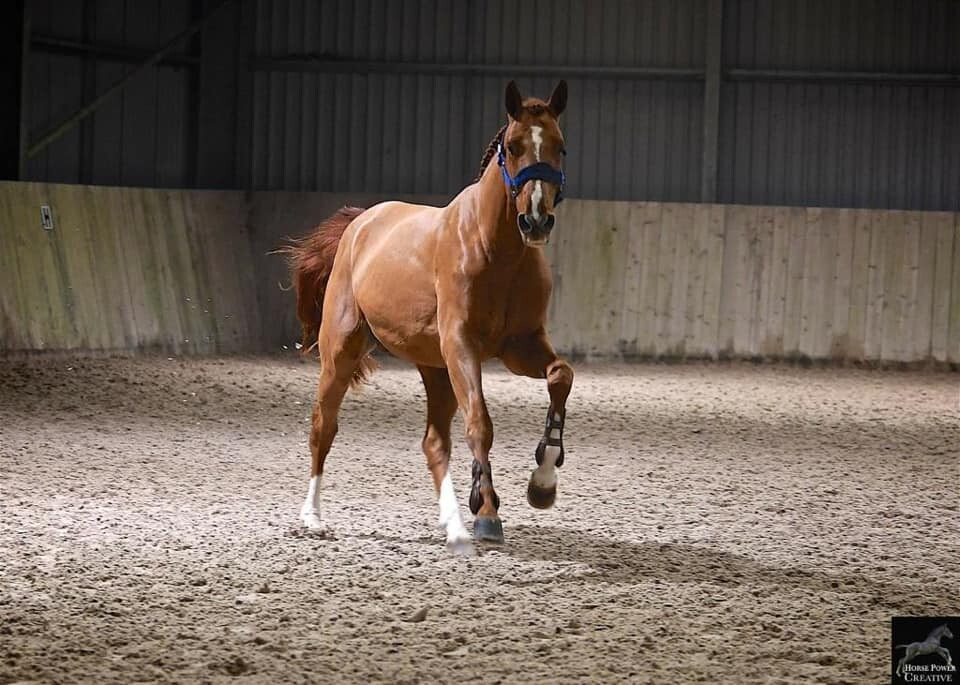 Available fresh and frozen for UK & EU
C Star WW is a stallion by the legendary Olympic gold medalist Big Star out of an exceptional dam line and was born to jump. He as bred in the UK by embryo transfer just before his dam C Serendipity was sold to Canadian Olympic rider Kara Chad.
C Star has a huge stride, plenty of blood and masses of scope. He was a wonderful easy temperament, is ultra-careful, very brave and has a great brain.
Due to being an August foal, needing time to mature due to his size and Covid, 2021 was his first proper year competing. He easily qualified for Newcomers and Foxhunter, jumped triple clear in both his Big Star six-year-old classes, jumped three rounds in his Newcomer second round and popped round double clear in his first 1.35m.
He jumped 28 double clears (56 clear rounds) only faulting in four competitions. All while covering naturally and AI.
His season finished in July 2021 as we felt he had nothing left to prove and he will be brought back out in 2022. His foals are powerful, well put together, big moving and correct, with outgoing personalities.
For frozen semen orders please contact the Equibreed Team.