Sire: Portage
Dam: Small Person
Nomination Fee: £800 (plus VAT)
No Foal Free Return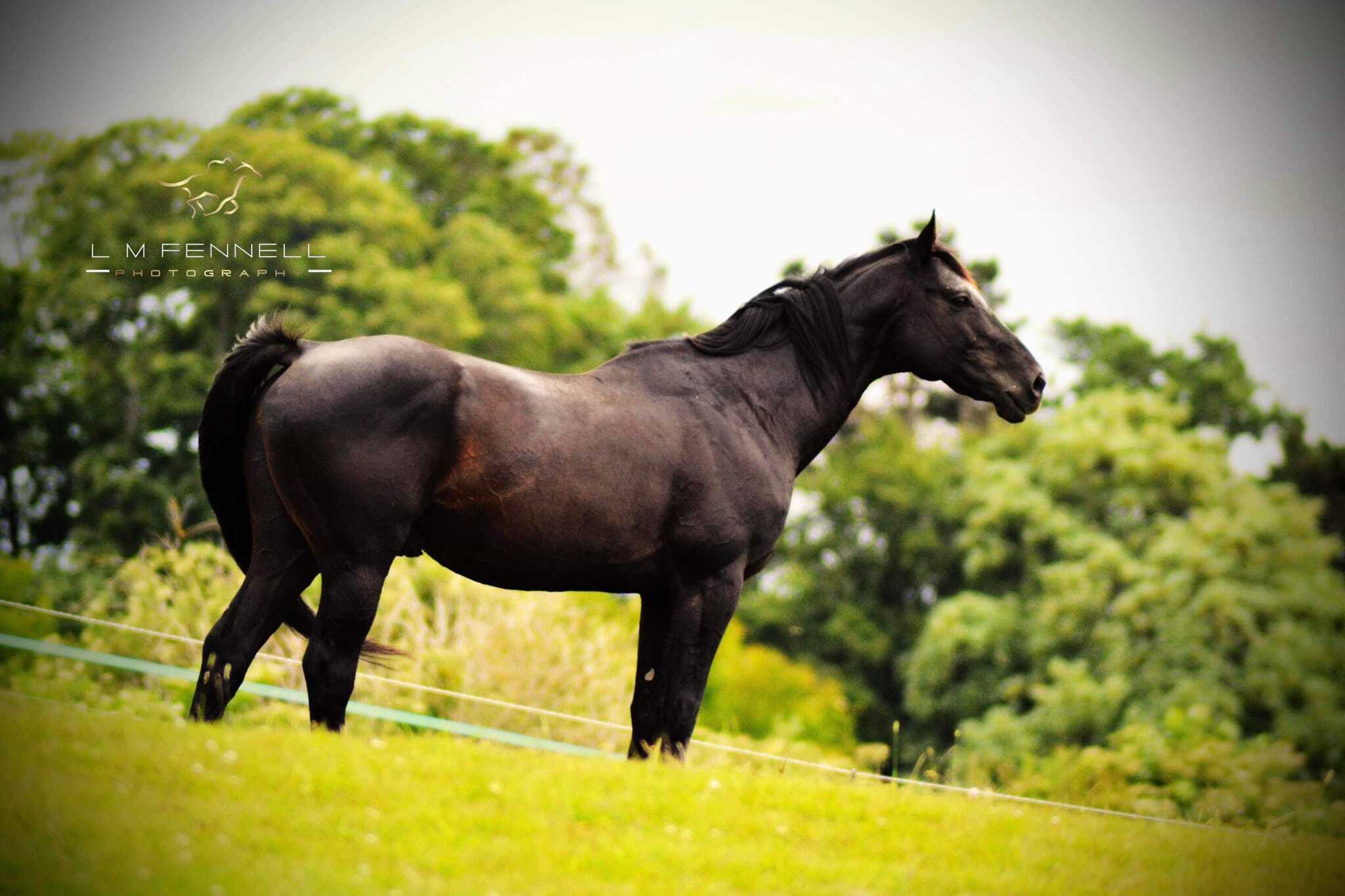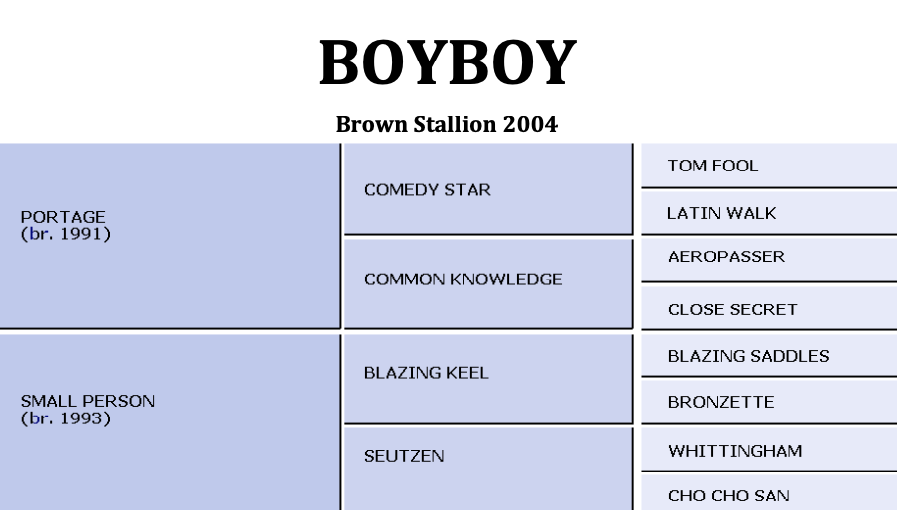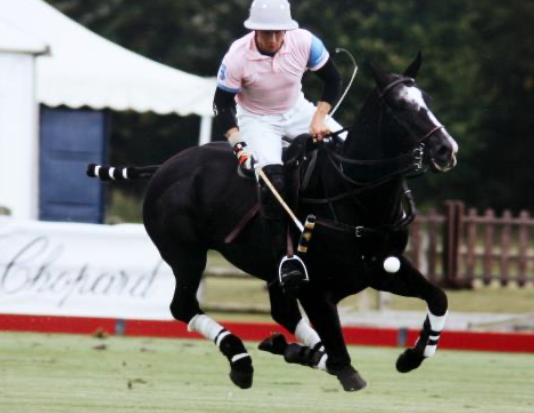 Son of Ali Albwardy's famous mare Small Person, played by Adolfo Cambiaso (now cloned) won Best Playing Pony in Queen's Cup 2005.
Boyboy has also had a playing career with many famous high goal players - J Beim, G Terrera, M Plaza to name a few.
His sister, Girlgirl, having played the high goal in the UK, was taken to Argentina by J M Nero, and played the Open in both 2014 and 2015.
Boyboys's father, Portage, has sired many offspring all suitable for polo.
For frozen semen orders please contact the Equibreed Team.